Local. Family Owned. Trusted.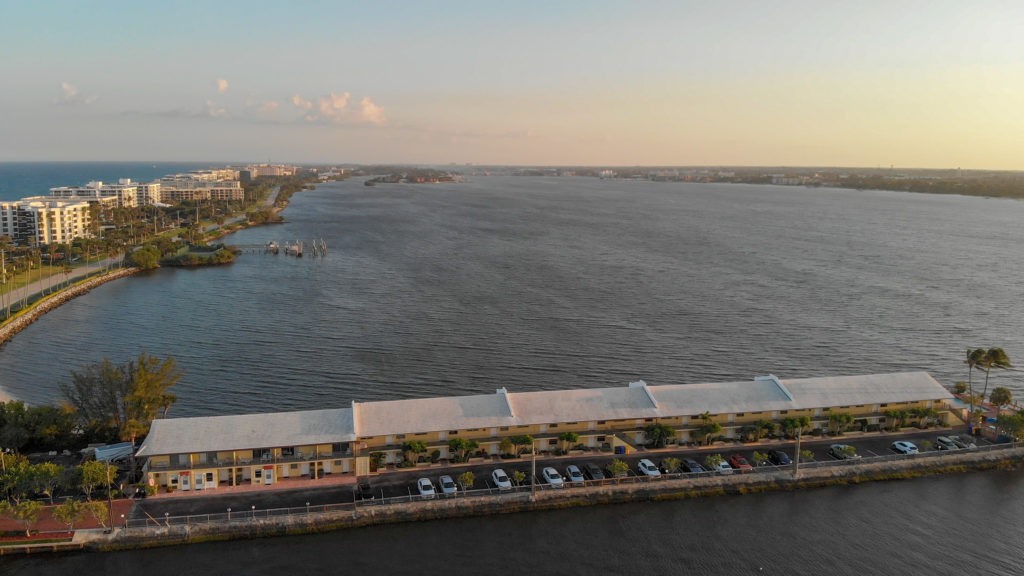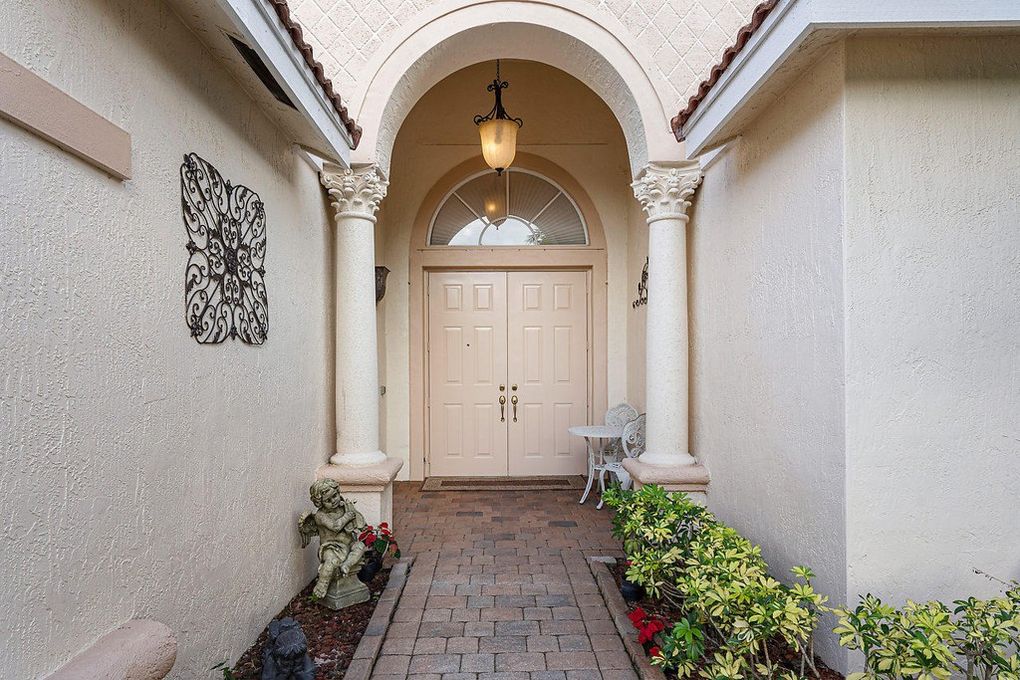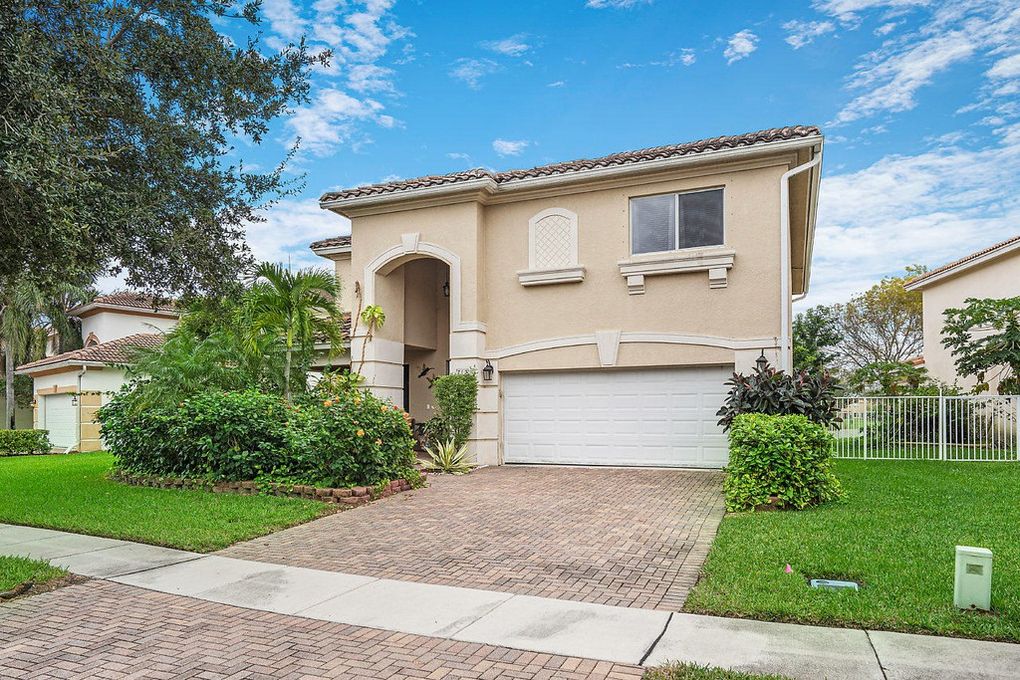 We ❤️ Serving Lake Worth, FL
At The Martin Team, our clients always comes first. We take pride in selling some of the most beautiful properties South Florida has to offer, all while offering best in class service. 
The eclectic area of Lake Worth is filled with art galleries and museums, as well as unique boutiques, fun dining establishments, and so much more. 
The town has an intriguing, colorful vibe to offer to its' residents and visitors, alike.  If you are in the Lake Worth area, and you are planning to put your home for sale, then please let the experienced members of The Martin Team Realty help you. 
We are experienced, prepared, and excited to work with our local residents, as we help you sell your home in a timely fashion, and with a price that will be highly-satisfying to you. 
Top Rated Realtor in South Florida!
Brian Martin is an experienced real estate agent.  He also has a background in home building, IT, and in marketing/advertising, too.  He uses the skills that he has learned to help his clients decipher the best-selling price for their home, list the home, and market it in an attractive, and thorough, way. 
Brian and his team work diligently to provide every client with personal service, as they keep everyone involved with the selling process, from the very beginning to the final closing.
If you have been searching for a realtor near me, and you are in the Lake Worth area, then please contact us today!  The Martin Team Realty group is excited and happy to help you through the entire transition of selling your home.  We look forward to meeting you!
Call Us Today for a Free Quote!
We want to earn your business and create the space of your dreams.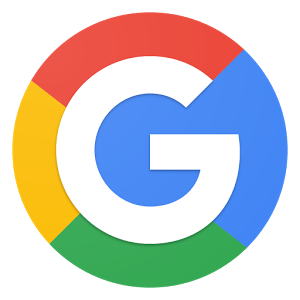 Brian Martin was a pleasure to work with. He just kept telling me he will take care of everything, and he did!! The listing looked great online, he took great pictures of every little detail and amenity. He got it rented right away. He was always available on his cell to answer all my questions. I would highly recommend this realtor.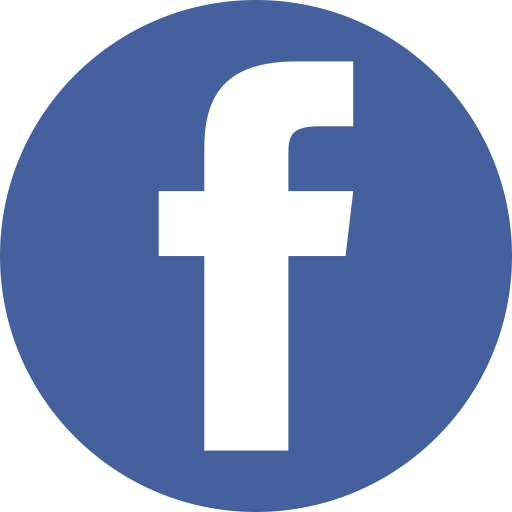 Brian was a pleasure to do business with, and he made sure that our interest was his main priority.
I couldn't have asked for a better experience and outcome.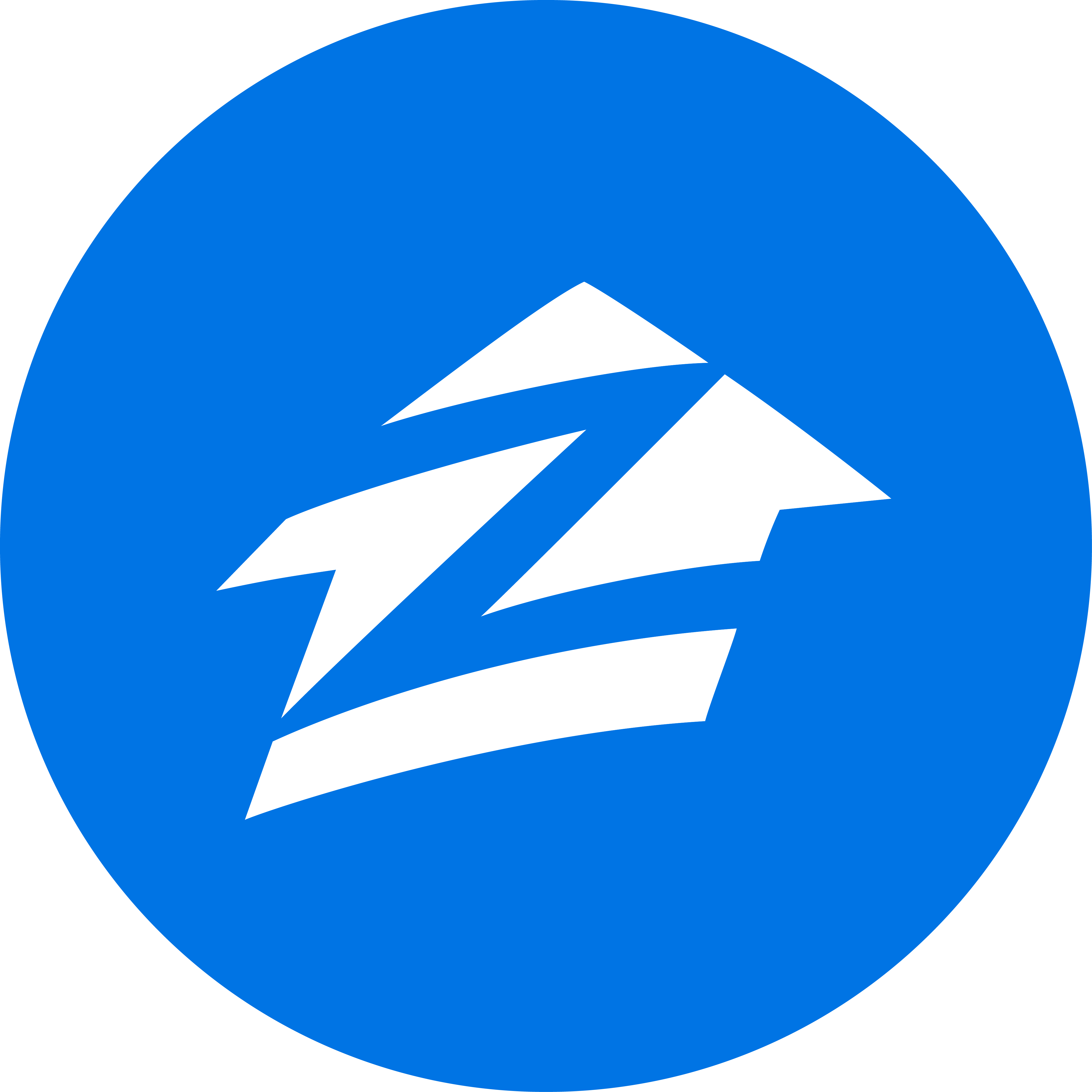 Brian was an absolutely perfect realtor. Always accessible 24/7, even on vacation. Made everything simple for a first time home buyer. Really a great guy as well. I strongly recommend working with Brian!
We Will Get You Top Dollar
Our team of professionals works relentlessly with one goal in mind. That is to exceed your expectations and help sell your home or commercial property for top dollar.