Local. Family Owned. Trusted.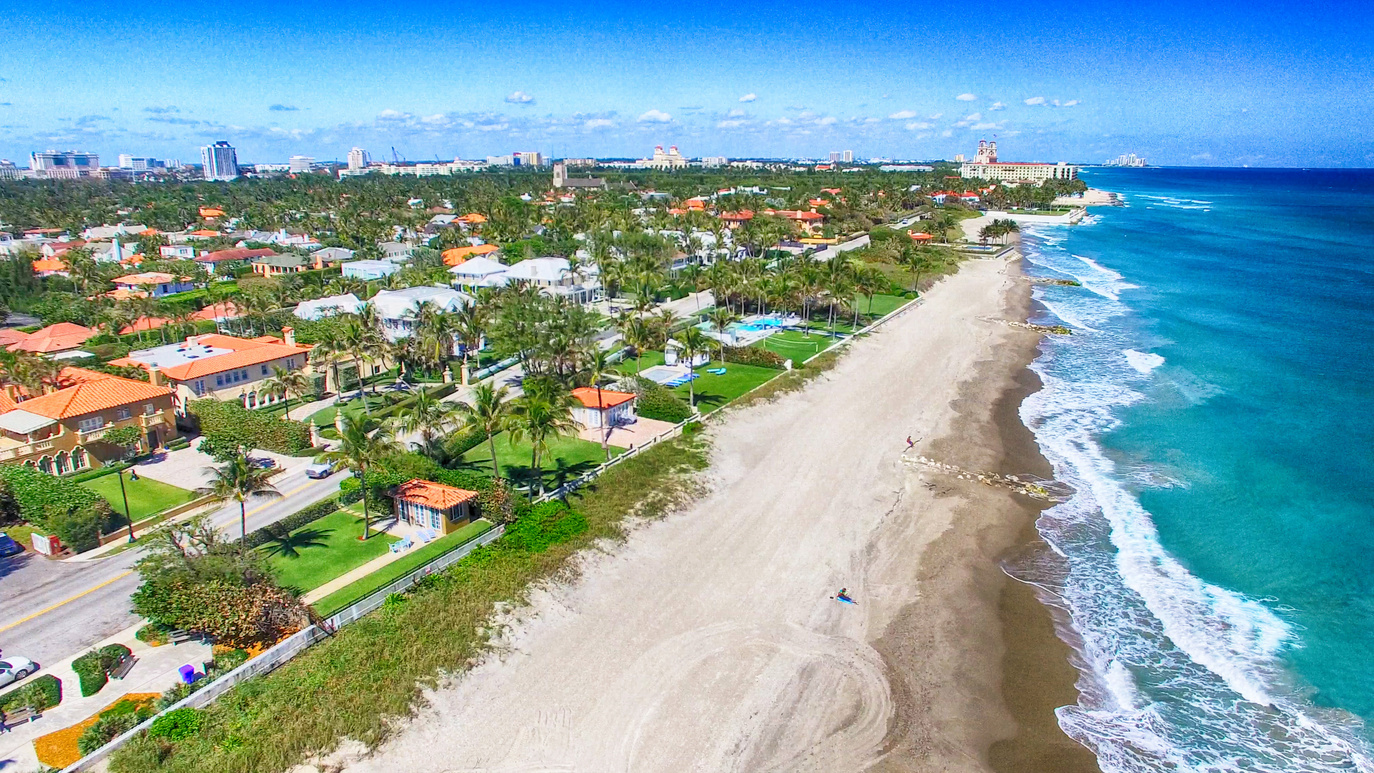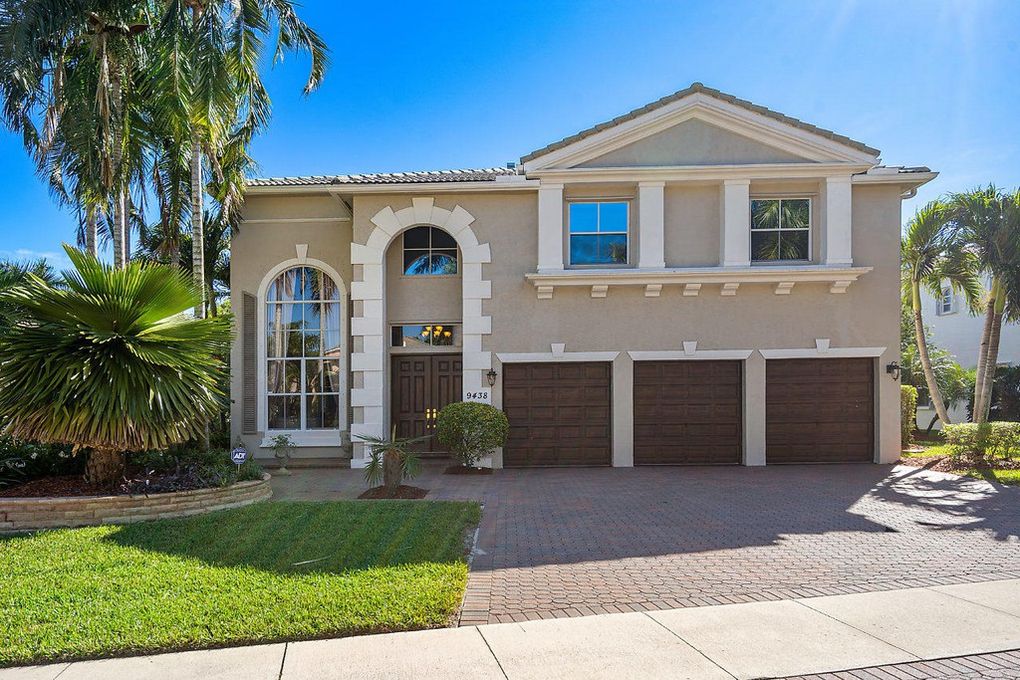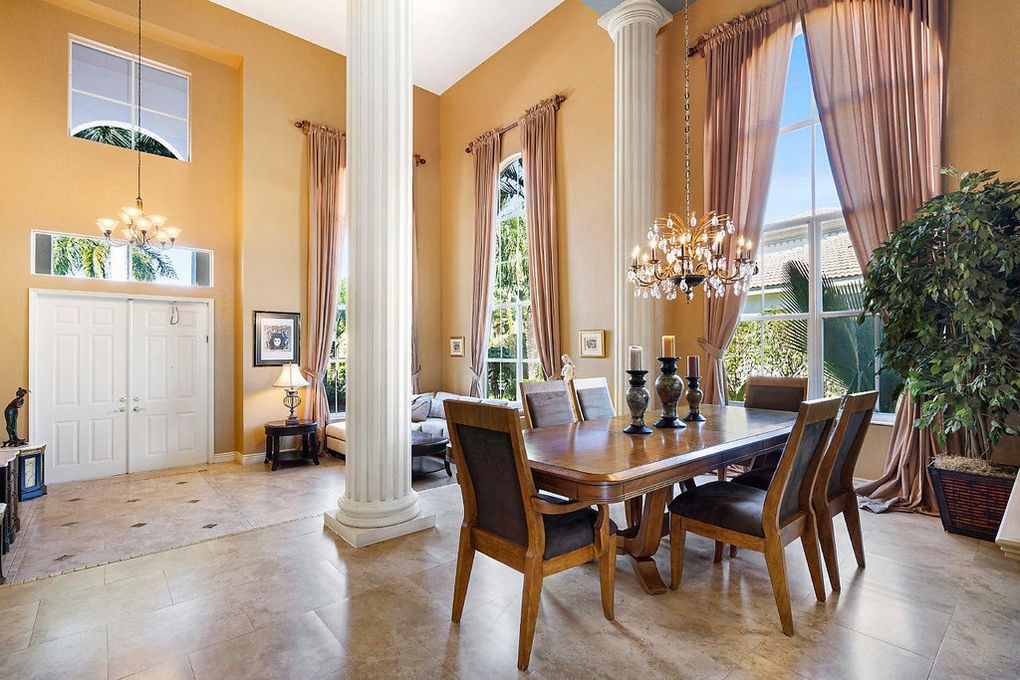 We ❤️ Serving West Palm Beach, FL
At The Martin Team, our clients always comes first. We take pride in selling some of the most beautiful properties South Florida has to offer, all while offering best in class service. 
More than 100,000 people call West Palm Beach their home, and the area continues to grow every year.  West Palm Beach (WPB) is a beautiful, busy area, that offers inviting beaches, golf courses, local parks, entertainment venues, a plethora of restaurants and shopping destinations, and so much more.  If you live in the WPB area, and you are planning to place your home on the real estate market, then please call the experienced group at The Martin Team.
We are a group of dedicated and hardworking team members who have the tools, and the knowledge, to help you sell your home anytime of the year.
Top Rated Realtor in South Florida!
Brian Martin is a talented, enthusiastic, and experienced real estate agent, who also has experience in marketing/advertising, home building, and IT, too.  His past experience allows him the ability to market a home, unlike any other realtor.  
He and his team will work with you, as you prepare to place your home for sale, on a real estate market that is booming.  The personal attention that he gives to each client is unparalleled, from the initial meeting and listing of your home to the final closing.
If you are in the West Palm Beach area, and you have been searching for a realtor near me, then please call the professional group at The Martin Team Realty.  We will do everything that we can to sell your home in a timely manner and at a price that will be very pleasing to you!  We look forward to hearing from you!
Call Us Today for a Free Quote!
We want to earn your business and create the space of your dreams.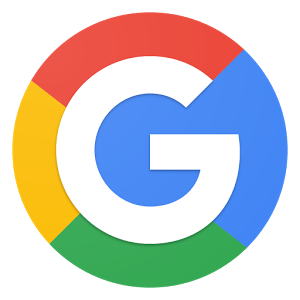 Brian Martin was a pleasure to work with. He just kept telling me he will take care of everything, and he did!! The listing looked great online, he took great pictures of every little detail and amenity. He got it rented right away. He was always available on his cell to answer all my questions. I would highly recommend this realtor.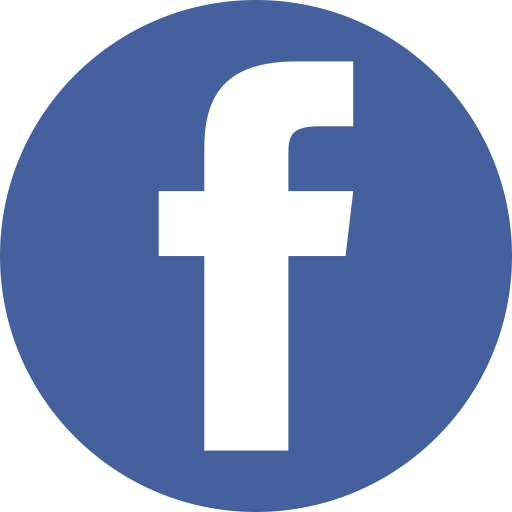 Brian was a pleasure to do business with, and he made sure that our interest was his main priority.
I couldn't have asked for a better experience and outcome.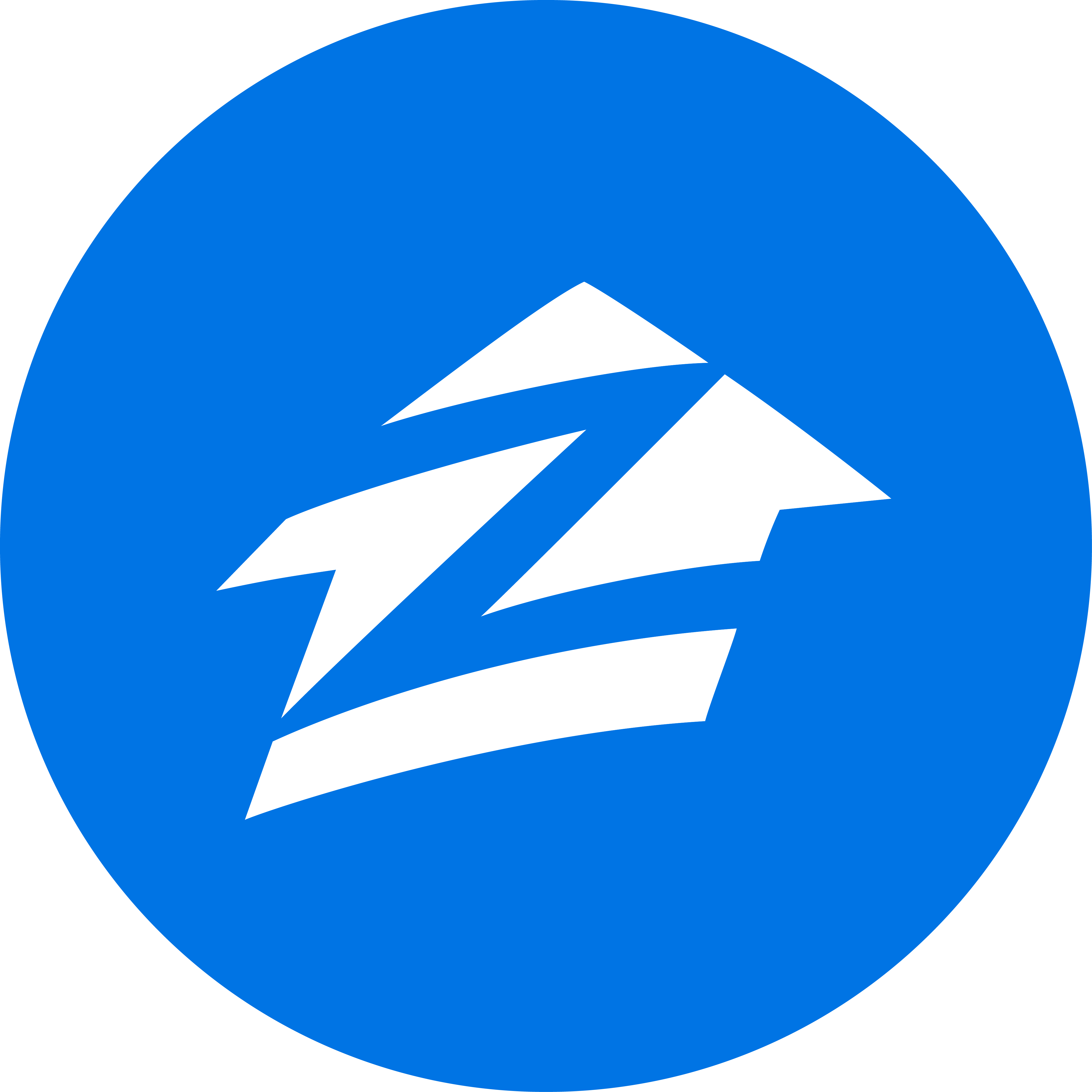 Brian was an absolutely perfect realtor. Always accessible 24/7, even on vacation. Made everything simple for a first time home buyer. Really a great guy as well. I strongly recommend working with Brian!
We Will Get You Top Dollar
Our team of professionals works relentlessly with one goal in mind. That is to exceed your expectations and help sell your home or commercial property for top dollar.